Progress:
Today we have been waiting exactly 1 3/4 years since being approved. It's been roughly just over 7 years since I first desired to become a mom.
How I'm Feeling:
I'm alright.
Craving:
Food! Um...pizza would be good. Yeah, I'll take pizza.
Thoughts About Our Future Child:
Praying for you.
Thoughts About Our Child's Expectant Mom:
Praying for you.
Most Recent Baby Purchase/Gift:
I bought my hubby these bibs for Christmas (he's a pilot).
http://www.walmart.ca/en/ip/child-of-mine-made-by-carters-3-pack-terry-teething-bibs/6000188067461
Hubby bought me this bib for Christmas (I enjoy photography and have studied it).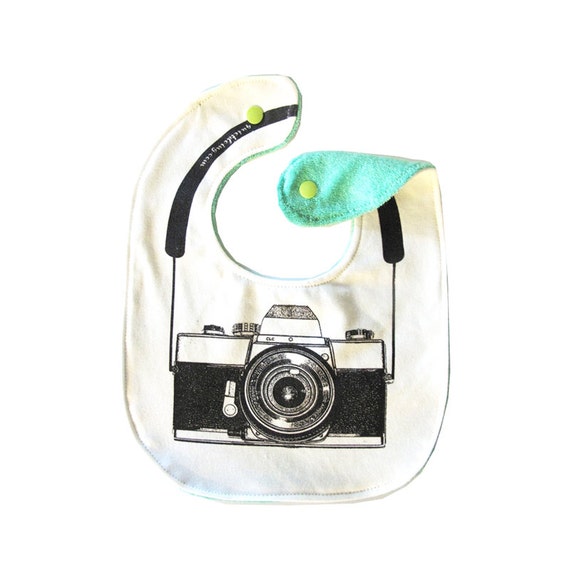 https://www.etsy.com/ca/listing/108696221/camera-bib-colors-available?ref=shop_home_active_14
This Month God:
Has been teaching me a lot! The more time I spend in His Word (the Holy Bible) dwelling on truths, the more He is in my thoughts and I grow closer to Him.